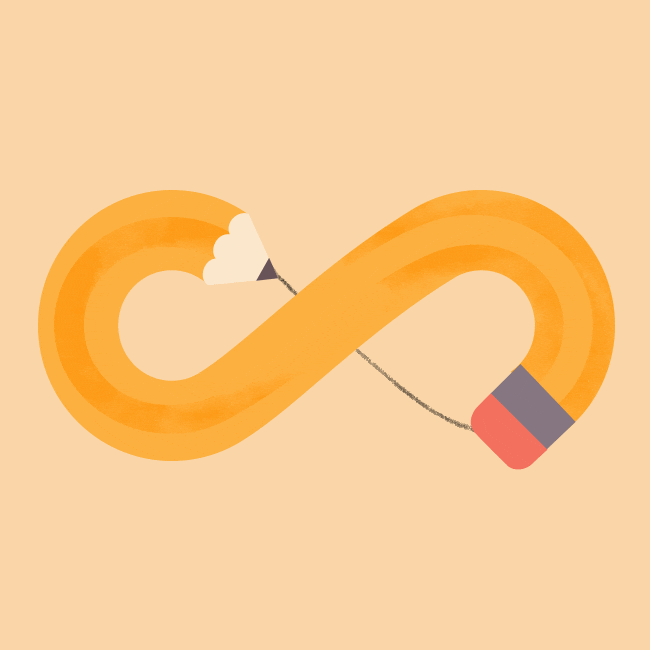 Sign up.
Hi there. Sign up for our newsletter and receive perks such as the ability to design parts of our game!
Sign up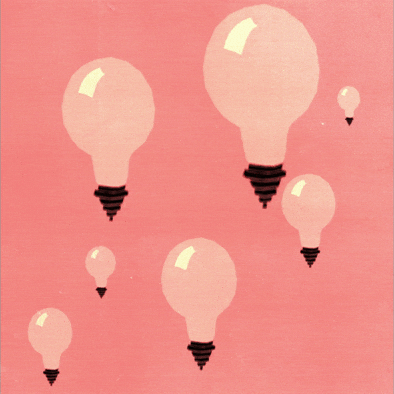 Read. Learn.
We envision our blog to become a place on the web where future developers can learn more about game development.
To the blog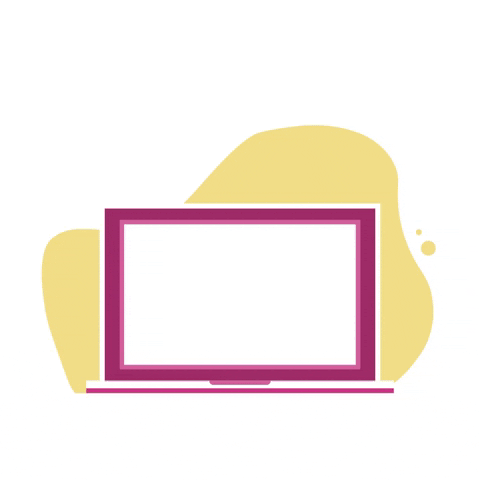 Promote. Free.
TinyNerd would love to see your games and feature them on their blog.
Register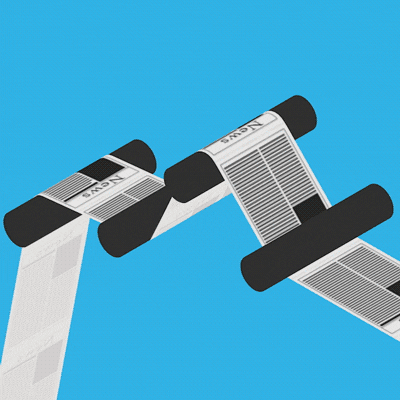 Our Games.
Explore our unique library of games we dedicated our precious time into. We would love to hear what you think of our games. Have fun playing!
Explore
About
TinyNerd is a game studio that thrives to bring the best content to you. We are known for developing LinesTrail, an amazing roguelike adventure. We specialise in mobile gaming and we trust our fellow players to lead us into the right direction.